Owning a business takes vision, hard work and many sleepless nights.
You know that firsthand—and your dream thrives because of your dedication and commitment to its success. And you want timely business solutions to keep it that way.
FNB Treasury Management Services promises to give you the assistance and answers you need to keep your business successful and nimble. With solutions designed specifically for your business, our treasury management team will analyze your cash flow needs and recommend ways to make the most of your money through automated solutions. You'll feel secure knowing that First National Bank of Middle Tennessee is behind you.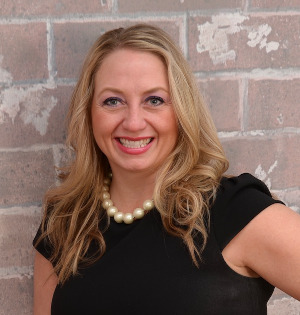 Heather Steele
Senior Vice President
Treasury Management & Depository Services
1911 21st Avenue South
Nashville, TN 37212
Phone: (615) 956-0273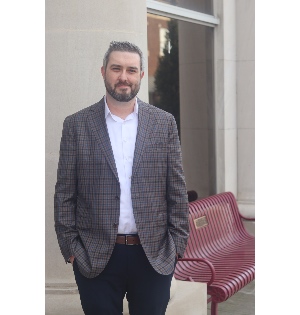 Ryan Crouch
Assistant Vice President
Treasury Management & Deposit Operations
200 East Main Street
McMinnville, TN 37110
Phone: (931) 473-4402