First National Bank of Middle Tennessee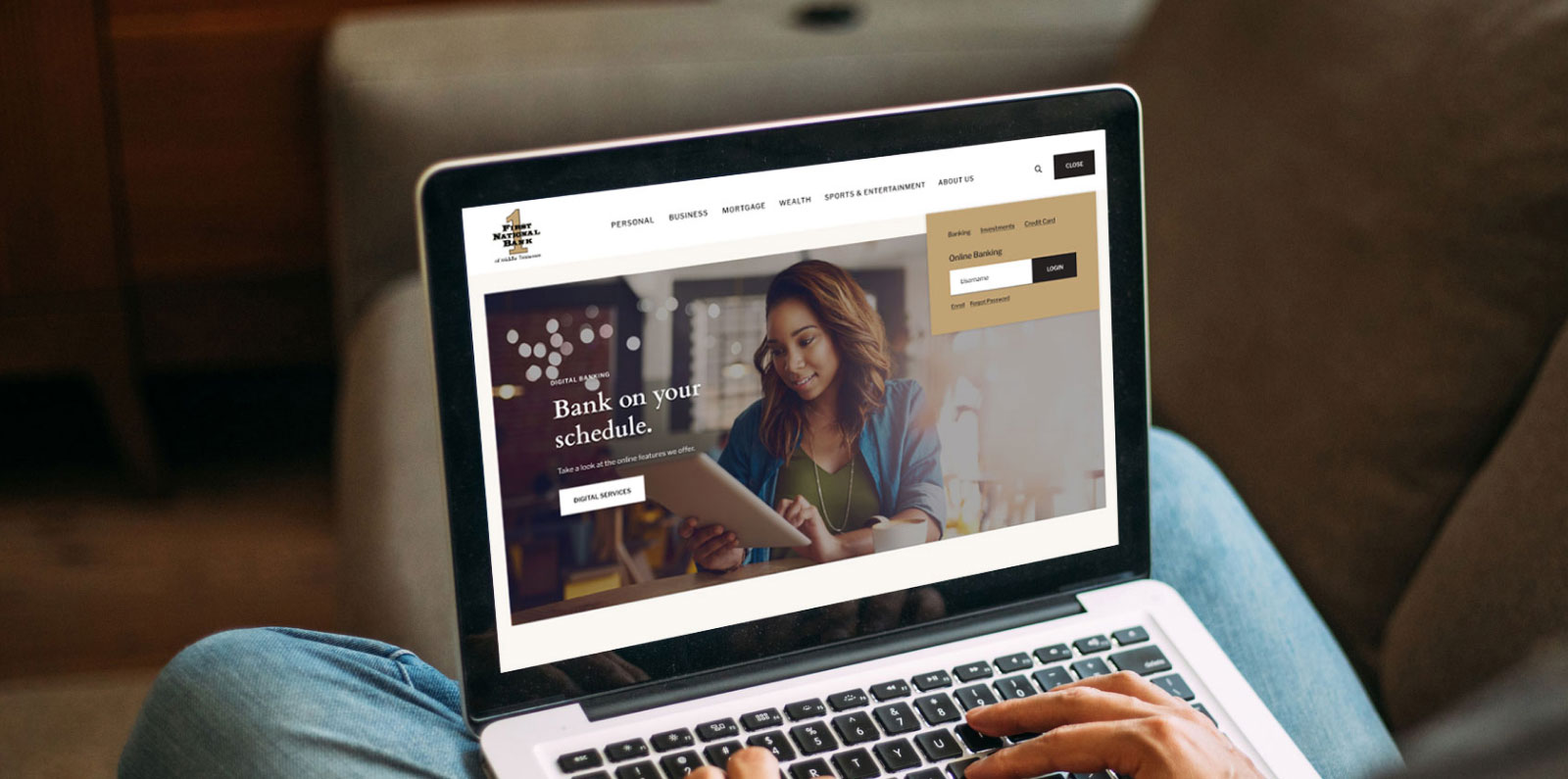 148 Years and Counting
Proudly serving our customers since 1874.

Find the right account for you.
Answer a few simple questions to help determine which of our accounts will best suit your needs!
You must make a selection.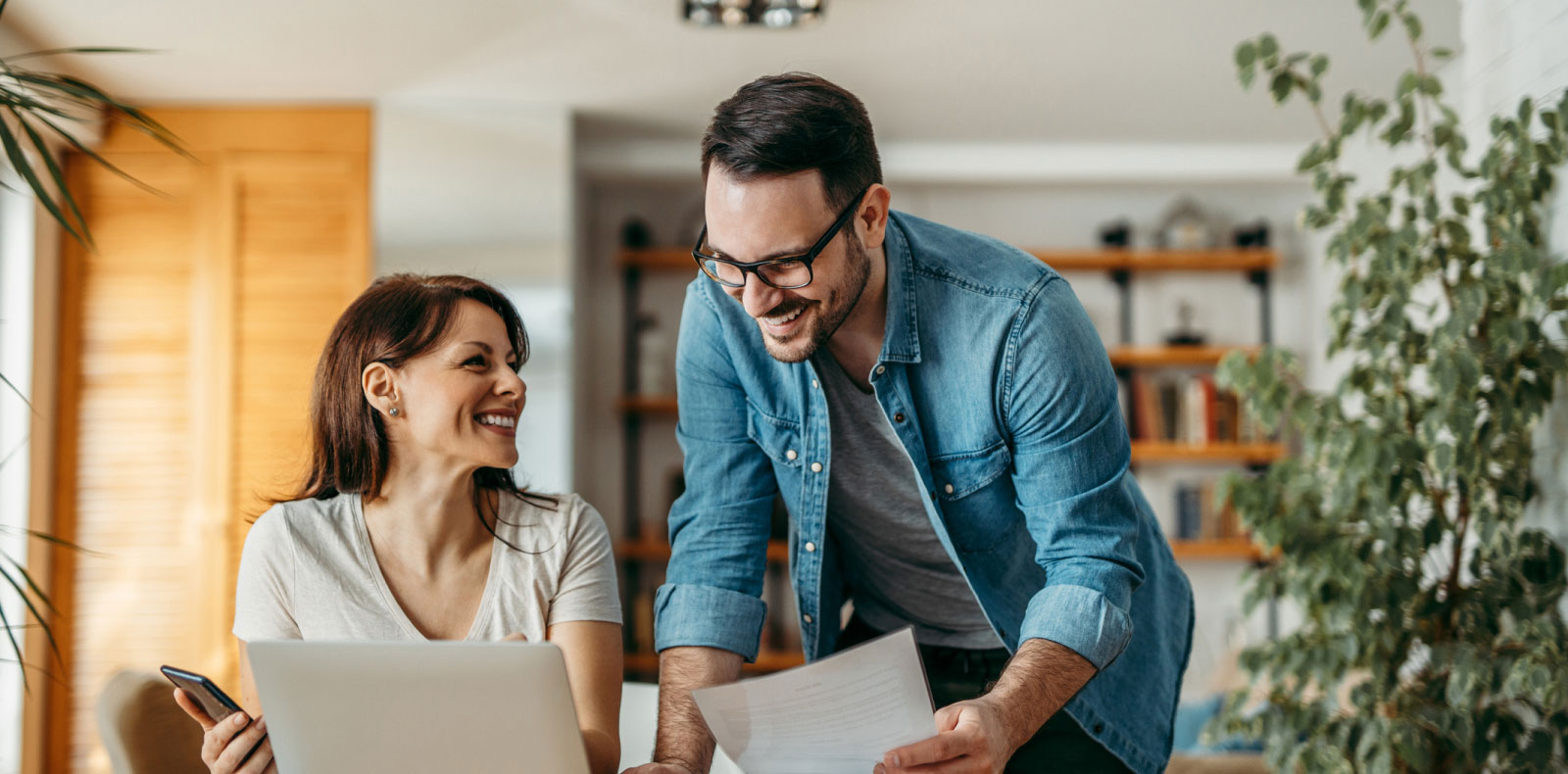 Yesterday, Today, Tomorrow
Cultivate a prosperous future.
With over a century of banking experience, we know about creating stability. Let our trusted advisors help you establish your legacy.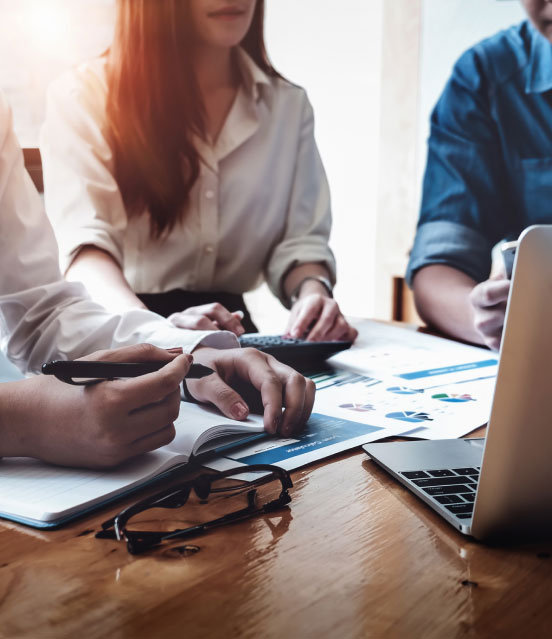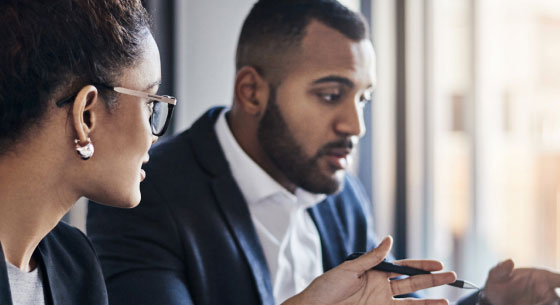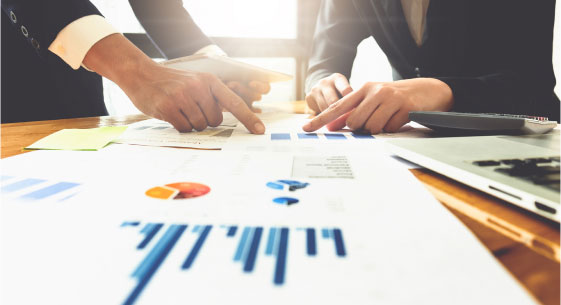 Contact Us Today at our Customer Service Center
931-473-4402.
Please contact us with any questions, comments, or feedback.
We look forward to hearing from you!